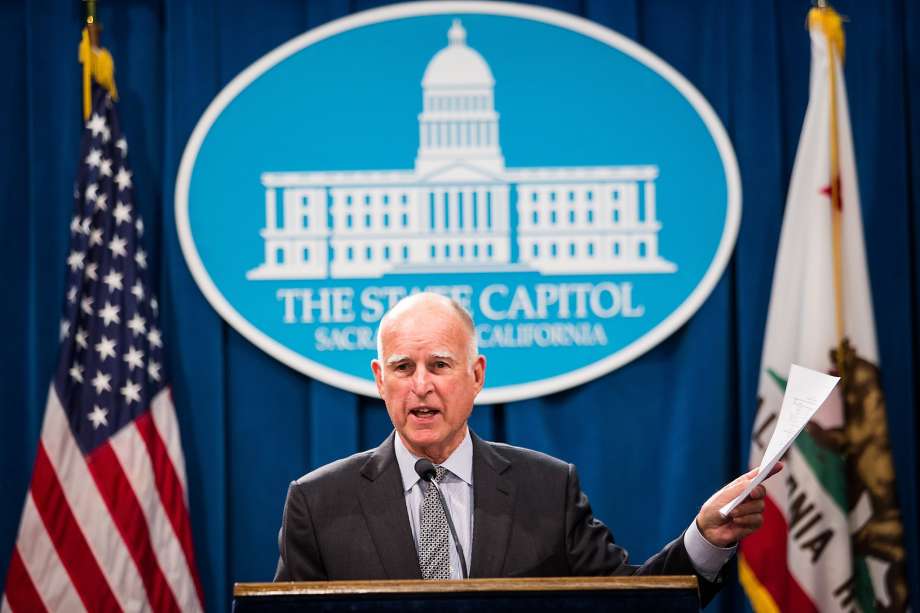 California Gov. Jerry Brown has signed a bill that establishes fair practices standards for public insurance adjusters and enhances consumer protections.
Senate Bill 488, authored by state Sen. Marty Block, D-San Diego, and sponsored by Insurance Commissioner Dave Jones, was signed into law on Thursday.
After filing a claim, homeowners have the option of working with their insurance company's adjuster or hiring their own public adjuster, who are customarily compensated with a percentage of the settled claim amount.
SB 488 clarifies several provisions in the public adjuster statutes, most of which came directly from cases and complaints handled by California Department of Insurance investigators.
According to the CDI, significant issues that were revealed through these investigations demonstrated that some public adjusters were unfairly charging consumers when taking over partially settled claims, entering disaster areas prematurely to solicit work from homeowners, and inappropriately using high-pressure tactics to coerce distraught consumers to enter into contracts.
SB 488 has an added value provision that would prohibit public adjusters from charging a fee that would result in the consumer receiving anything less than the amount previously paid to them by the insurer prior to the involvement of the public adjuster.
In addition, in responding to complaints regarding unlawful practices by public adjusters, CDI determined that consumers devastated by California wildfires were contacted by either an unlicensed individual working for a licensed public adjuster or by an attorney to solicit a public adjuster contract. Some consumers discovered, weeks after signing a contract, that the public adjusters were unlicensed, were providing inaccurate information, and were not handling claims in a satisfactory or timely manner. These practices resulted in multiple consumer and insurer complaints to CDI.
According to the CDI, SB 488 also increases consumer protections by:
Requiring public adjuster license applicants to complete pre-licensing education, pass a qualifying examination and pass a fingerprint-based background review.
Allowing California to be reciprocal with other states by streamlining the process for non-residents to obtain public adjuster licenses.
Prohibiting a public adjuster from contacting or soliciting a consumer during a disaster if: The emergency is still present; emergency responders are still present and/or; an evacuation order is still in effect.
These reforms enhance public protection so consumers using a public adjuster can feel confident that their best interests will be protected and that fair practices will be adhered to," Jones said in a statement. "We have worked on some recent cases that highlighted the need for additional protections. I'd also like to thank Senator Block for authoring this bill in his last year in the Legislature.
SOURCE: http://www.insurancejournal.com/news/west/2016/09/30/427943.htm