Expert Public Adjusters standing by...
Residential properties come with their own obstacles when it comes to homeowner insurance providers and policies. There are many different types of residential properties and there are different types of insurance policies to cover each type. Understanding what is covered and what is not covered by your homeowners policy takes years of experience and that is why it is important to identify what type of dwelling you own before approaching homeowners insurance providers. The professionals at Accurate Claims Consulting will help find the right provider and policy for your specific situation. It is worth your time to consult with our trained, certified public insurance adjusters to get a firm grasp of what your homeowners policy needs to cover.
Framed / "Stick Built" Homes
Framed, or stick built, homes are built with two by four wooden frames occupying the majority(or entirety) of the homes substructure. Framed homes are built on site to fit the specified land area as opposed to being built in a factory and transported to location. Framed home's insurance coverage takes different forms depending upon the insurance company and the type of policy. Choosing the right one can be a hassle, however, it is worth your time to consult with the professional insurance adjusters at Accurate Claims Consulting to make sure you aren't getting the short end of the stick with your homeowners insurance provider.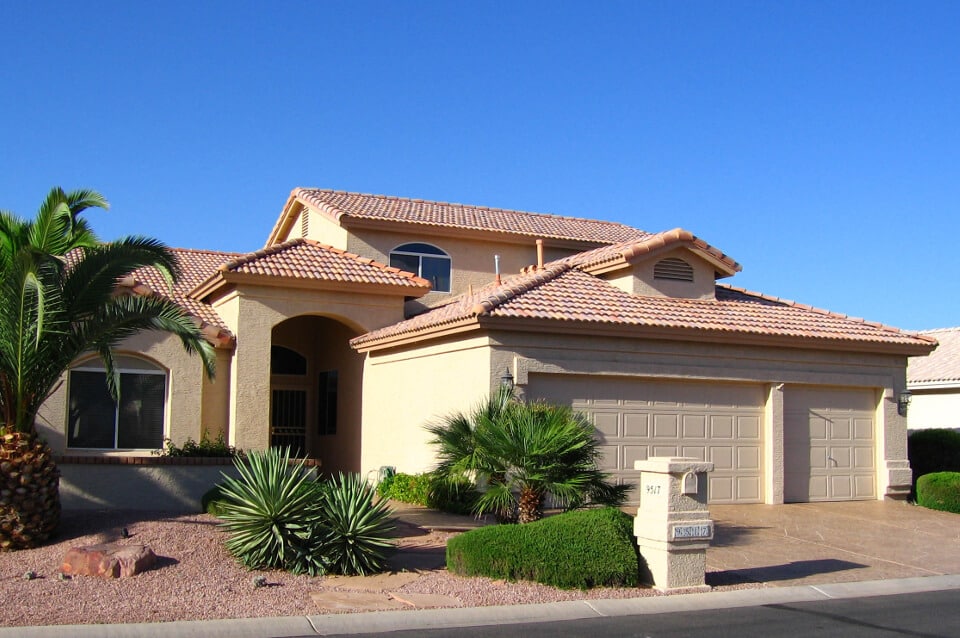 Condominiums / Townhomes
Condominiums and townhomes are unique properties that have common physical properties between adjacent units. This leads to unique insurance claims that are covered in a variety of ways by different insurance providers. More often than not, there is a master policy that is controlled by the homeowners association that will negotiate with your individual policy provider to clear up the claims process. However, there are other situations that lead condominium/townhome owners to deal with alternative insurance solutions. Understanding what is the best insurance solution for your specific situation is what the public insurance adjusters at Accurate Claims Consulting are best are providing.
Modular / Mobile Homes
Modular, or mobile, homes are manufactured in a factory and then transported to their appropriate location. They have to weigh a specific amount because they are transported on the highway and need to adhere to specific limits set by the Department of Transportation. There are advantages and disadvantages to owning and operating a modular/mobile home, and insurance providers recognize these pro's and con's in their policy offerings. Certain providers will focus on specific aspects of modular/mobile homeownership and offer additional coverage compared to their competition. It is in your best interest to consult a public insurance adjuster from Accurate Claims Consulting before choosing your modular/mobile homeowner insurance provider. We can save you money, stress, and time by finding the best option for your specific situation.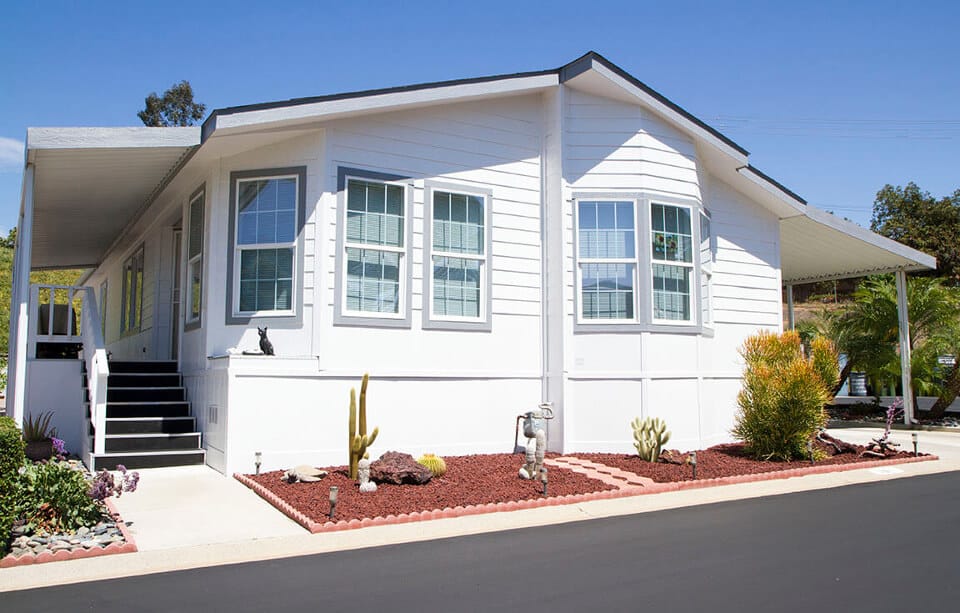 REQUEST CONSULTATION
Accurate Claims Consulting handles your claim on a 100% contingency basis. You never come out of pocket because we only get paid when your insurance company pays the claim. First class customer service and helping policyholders in need is our passion and what we do best! Contact us a today for a consultation.
Make sure to do your homework before purchasing homeowners insurance. The options are not all the same and each insurance provider will have benefits and detriments compared to their competition. Consult the professional public insurance adjusters at Accurate Claims Consulting to choose the right homeowners insurance provider for your specific situation. We have over 10 years of insurance provider experience, provide fast and friendly service, and treat our clients like close friends and family. We will help you decide the right insurance that will treat you right.
Public Adjuster Service Areas