Expert Public Adjusters standing by...
Northern California consists of- the San Francisco Bay Area, the Metropolitan Fresno area, Redwood Forests, parts of the Sierra Nevada mountain range, Yosemite Valley, Lake Tahoe, Mount Shasta, and most of Central Valley. Often referred to as Norcal, the area is home to one of the world's most productive agricultural regions. The technical geographical area is defined from Metropolitan Fresno north to Greater Sacramento, and from the Bay Area east across Nevada state line to encompass the entire Lake Tahoe-Reno area.
Experienced Claims Team
Northern California has a rich history of human activity dating back as early as 8,000 to 5,000 BC, possibly earlier. Humans have explored, settled, and turned Northern California into the blossoming Metropolis it is today. Silicon Valley would likely not exist in its current form if early human settlers hadn't started developing the area into what it is now. Unfortunately, all of this development does little to save businesses and residents from natural disasters.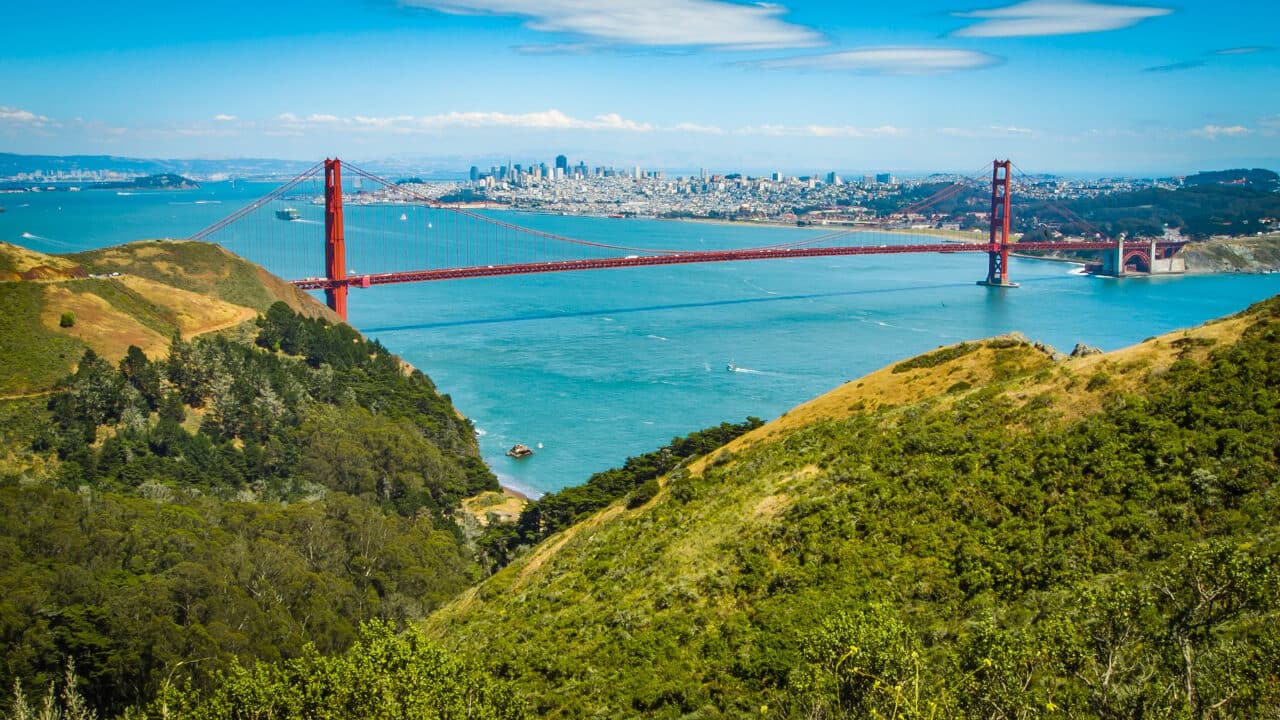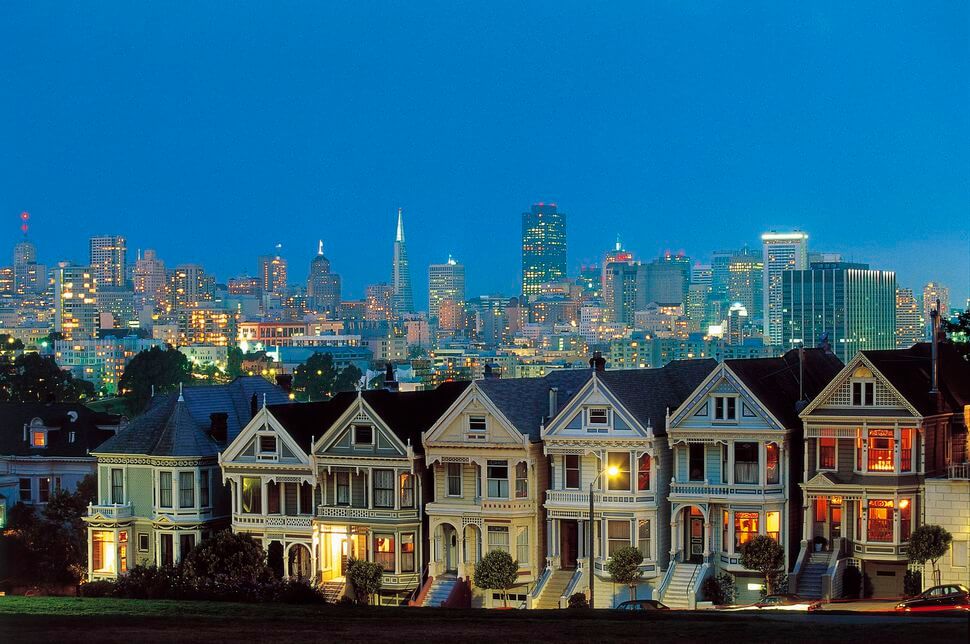 Expert Public Adjusters in NorCal
The only way to be fully prepared for disasters is to have insurance to cover any possible occurrence. Whether business owner or homeowner, there is an insurance provider who offers the right insurance policy for your given situation. Our team of public insurance adjusters have over 10 years of insurance experience, provide fast and friendly service, and treat our clients like close friends and family. We make sure you get the coverage you deserve and will help navigate the treacherous waters of insurance coverage available in your area.
Accurate Claims Consulting offers help for insurance claims of all sorts across Northern California, including:
San Jose
San Francisco
Sacramento
Oakland
Stockton
Fremont
Santa Clara
Berkeley
Santa Rosa
Elk Grove
Hayward
Sunnyvale
Concord
Roseville
Redding
Vallejo
Get the Claim Settlement You Deserve
Do not attempt to fight/file your insurance claim without consulting professionals. You could be settling your claim for thousands less than rightfully owed and not even know it. This is why it is absolutely necessary to consult with professionals who have years of experience in order to file such an important insurance claim. Your home or business should not be replaced with anything less than what it was worth in the first place.
Give yourself a massive advantage against your insurance provider by using the experts at Accurate Claims Consulting for your insurance claim in Northern California. We are the best choice for the job and are available for the following type of consultations:
Water & Flood – can strike anytime, anywhere and lead to severe damages resulting in massive repair/restoration costs and difficult insurance claims
Mold & Mildew – infiltrates deeply and requires an expert with years of knowledge to properly fix and remediate and calculate an accurate claim
Fire & Smoke – one of the worst types of damages to suffer in a home or business resulting in the widest range of insurance claim amounts
Wind & Storm – underestimated due to irregular occurrences, but can cause considerable damages and creating a difficult claim to file
Earthquake – a real problem and even minor earthquakes can cause considerable damage requiring expensive repairs/restorations
Theft & Vandalism – can occur to anyone and is a stressful, traumatic experience
Personal Property Loss – traumatic and can include irreplaceable memories and items that leads to difficult negotiations over claim amounts
"Other" Damage – includes a wide variety of minor, moderate, and severe damages that are difficult to decipher coverage and coverage amounts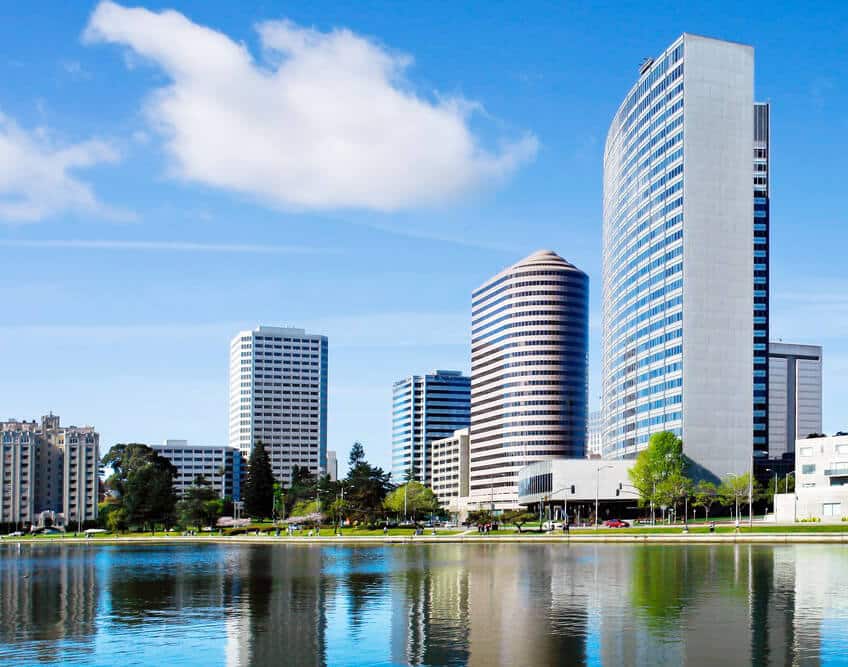 REQUEST CONSULTATION
Accurate Claims Consulting handles your claim on a 100% contingency basis. You never come out of pocket because we only get paid when your insurance company pays the claim. First class customer service and helping policyholders in need is our passion and what we do best! Contact us a today for a consultation.
Northern California is one of the most beautiful areas of California because of the lush forests, sprawling Metropolis, coastal areas, and mountain ranges. What Northern California is also known for is earthquakes, wildfires, droughts, floods, and just about every natural disaster that can occur. If you are a home or business owner in Northern California, make sure you have the proper insurance provider and insurance policy by contacting the insurance professionals at Accurate Claims Consulting. Our team of public insurance adjusters have the know how to figure out the best possible solution for your given situation. Give us a call to talk with our friendly customer support staff for further information.
Public Adjuster Service Areas