Expert Public Adjusters standing by...
Commercial insurance policies are complex pieces of literature that take years of experience to interpret and fully understand. Commercial insurance providers employ well trained, experienced claims adjusters to ensure that each claim is investigated in a manner favorable to the insurance provider. This is why it is in your best interest to hire a public insurance adjuster from Accurate Claims Consulting to get the maximum opportunity out of your commercial claim. We can help you from the moment you purchase your commercial business to decipher the right type of insurance provider would fit best for your specific situation. If you already have a commercial insurance provider, but need help filing a commercial claim, we can help with that as well. The professional public insurance adjusters from Accurate Claims Consulting do business with a high sense of integrity and will work within your specific needs.
What type of Commercial Insurance Policy should I purchase?
Choosing the right type of commercial insurance provider and policy are important steps to owning commercial property. It is not an easy choice because it is difficult to determine the right company and the right amount of coverage for your specific operations. This is where the public insurance adjusters from Accurate Claims Consulting come in and save you time, money, and stress by narrowing the choices and making things easy to understand. Insurance providers are naturally biased because they are in the business of making money. Do not believe the marketing, and allow us to do the research for what insurance policy best suits your commercial needs. We can negotiate on your behalf to get you what you deserve.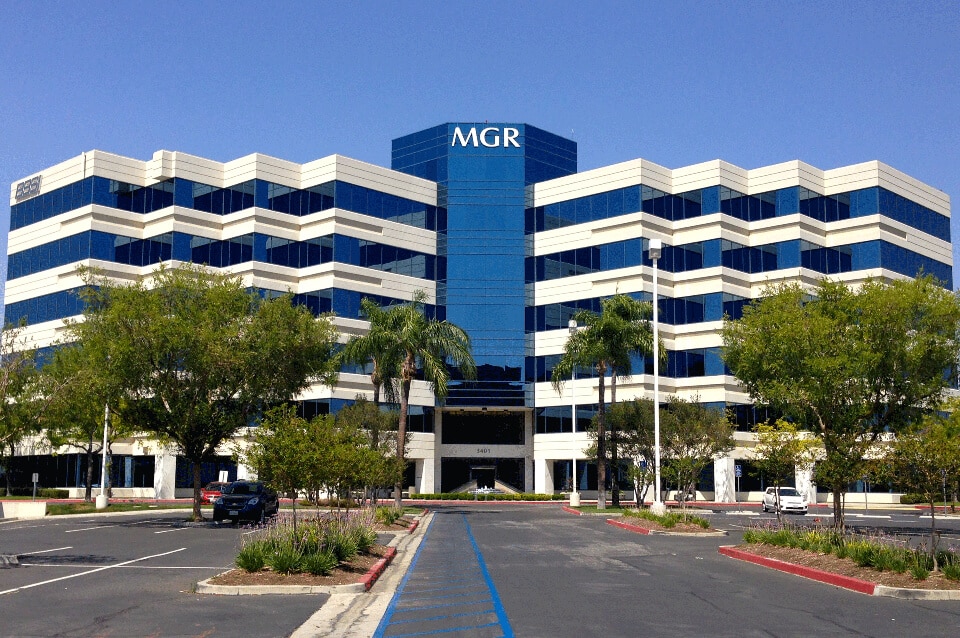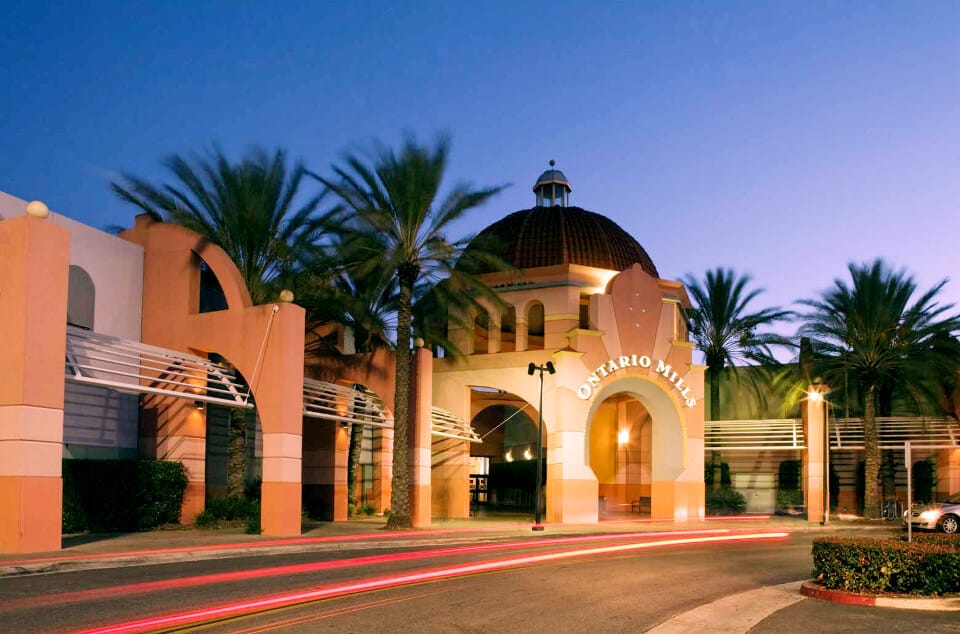 How does filing a Commercial claim with my insurance provider differ from using a public adjuster?
Attempting to file a commercial claim with your insurance provider will seem like a smooth and easy process, but when it comes time to collect your restitution, it is surprisingly low compared to your expectations. When using a public insurance adjuster, we leave no room for your insurance provider to pull any tricks and will substantially increase your chances of receiving a favorable claim settlement. It is a no brainer to use a public insurance adjuster from Accurate Claims Consulting when dealing with any commercial insurance claims.
How do I maximize my Commercial insurance claim?
Use a public insurance adjuster from Accurate Claims Consulting to maximize your commercial insurance claim. Insurance providers are businesses and will do everything in their power to get out ahead of any claim situation. Reimbursement can be difficult, but your insurance provider is legally obligated to meet their policy terms. Our professional insurance claimer adjusters hold your insurance provider accountable for what they rightfully owe. We will not let them off the hook, even it means re-filing and going the extra mile to get you what you deserve.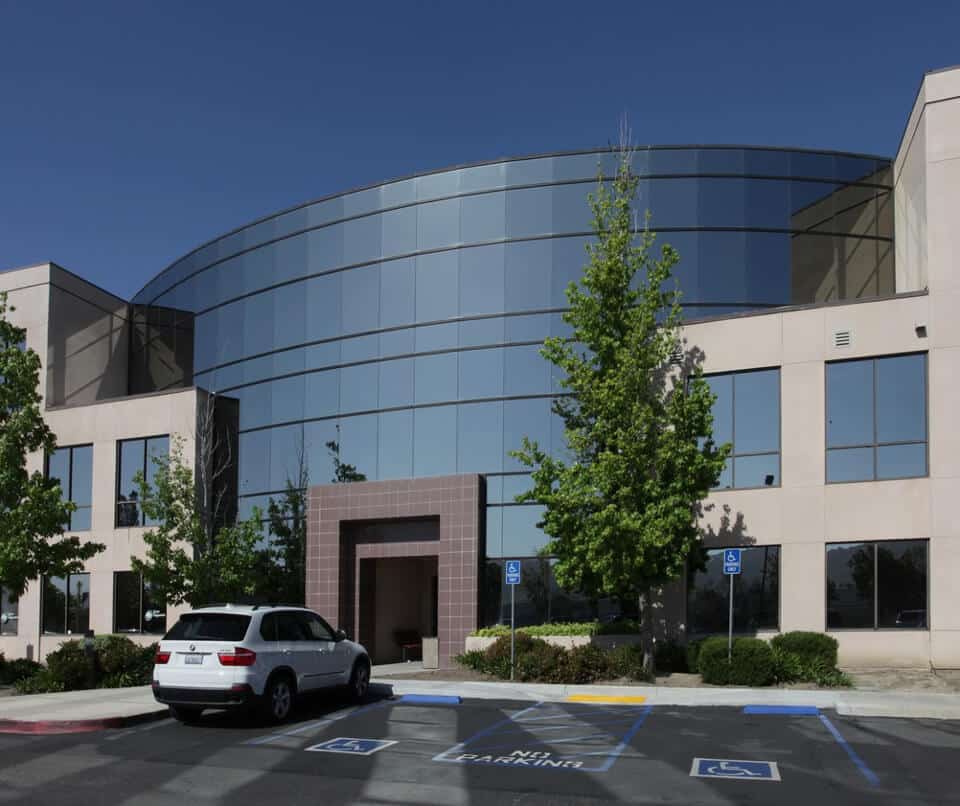 REQUEST CONSULTATION
Accurate Claims Consulting handles your claim on a 100% contingency basis. You never come out of pocket because we only get paid when your insurance company pays the claim. First class customer service and helping policyholders in need is our passion and what we do best! Contact us a today for a consultation.
Whether trying to figure out which commercial insurance policy to purchase, or filing a claim with your commercial insurance provider, the professional public insurance claimer adjusters from Accurate Claims Consulting have you covered. Our team of experts have over 30 years of combined experience, provide fast and friendly service, and we treat our clients like close friends and family. We are the opposite of a corporate insurance provider because we take pride in getting you the compensation you deserve. You can rest easy knowing professionals are fighting for what you deserve when you hire us for your commercial insurance needs.
Public Adjuster Service Areas