Expert Public Adjusters standing by...
Industrial insurance policies share the same aspects of commercial insurance policies with a few variations to suite the industrial variations found in industrial real estate. Understanding the complex nature and intricacies of industrial insurance policies takes years of experience and training. If it were easy, there would be no need for public insurance adjusters. Understanding the totality of a claim is one of the hardest things to do as an insurance adjuster, and being put on a case with a deadline is the worst way to start an insurance claim. The insurance adjuster provided by your insurance provider will be under a deadline, is automatically biased, and does not have your best interests at heart. Why would you use someone like this to represent your insurance claim? The answer is that you shouldn't use your insurance provided adjuster. Always use a public insurance adjuster from Accurate Claims Consulting to get the restitution you deserve on your industrial insurance claim.
What type of Industrial Insurance is best for my business?
Industrial insurance providers and policies are not all the same. There are providers and policies for every type of industrial activity, and it is worth your time to research the best options for your particular situation by hiring the public insurance adjusters from Accurate Claims Consulting. Our professionals will analyze your specific situation and find the best industrial insurance provider for your situation. If you already have a provider, but want to shop around for options, we can help as well. If you are content with your provider, but would like to negotiate a complex claim, yet again, we are your guys. Accurate Claims Consulting can handle anything related to your Industrial insurance needs, simply call us at 323-509-4660 to speak with our friendly customer support staff.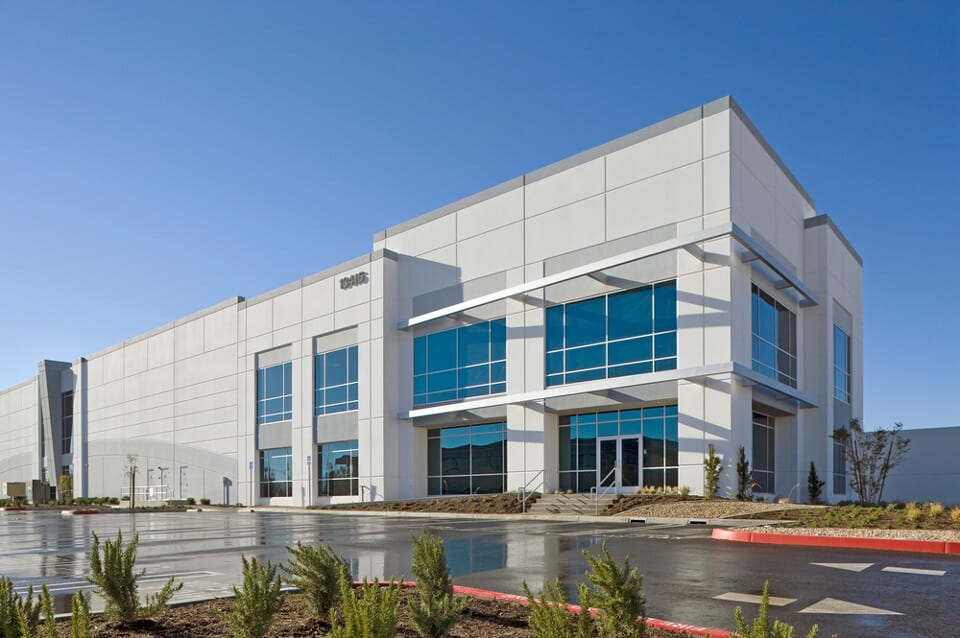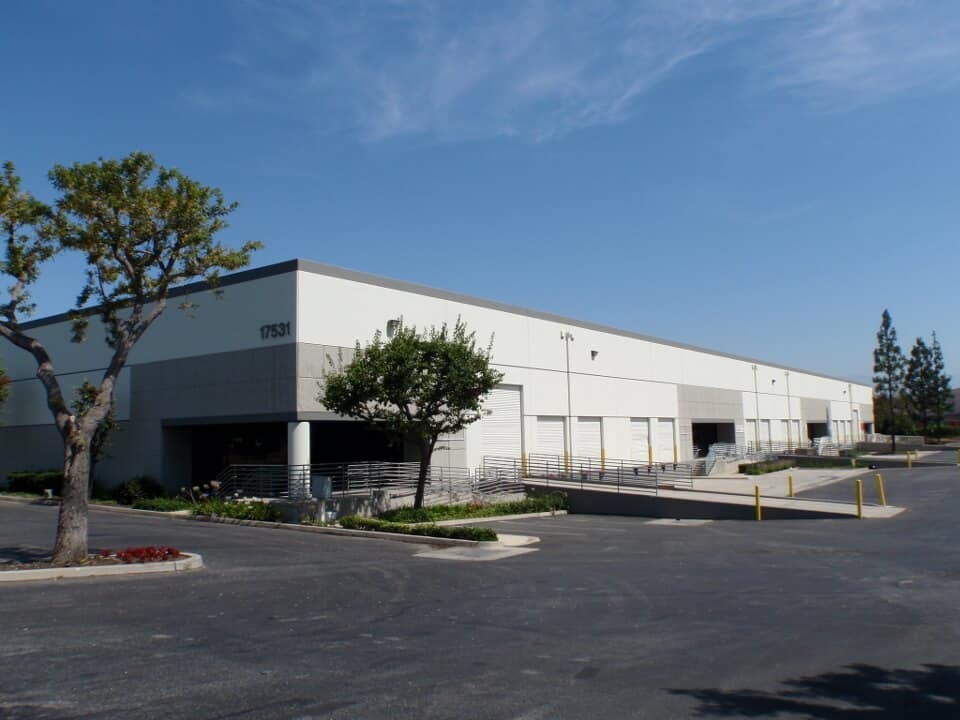 Should I use a public adjuster for my Industrial Insurance claim?
Absolutely. Using a public insurance adjuster for your industrial insurance claim is similar to using a high priced attorney in a court case, except in this case a public insurance adjuster doesn't come with the crazy hourly charges. An insurance assigned adjuster is equivalent to a court assigned public defender who is overworked and already looking on to their next client. At Accurate Claims Consulting, we treat our clients like close family and friends and will fight for the compensation they deserve. Our number one goal is to get your life back to the way it was before your claim. We will do everything in our power to fight for what you deserve.
How do I get the maximum settlement for my Industrial insurance claim?
Whether you have already received your claim settlement, or you are preparing to file for an industrial claim, it is best to use the public insurance adjusters from Accurate Claims Consulting to get the maximum settlement possible for your claim. Insurance providers are used to being able to get their way and moving onto the next claimant without much hassle. It has created a sense of helplessness among insurance claimants where they would rather settle with their provider than fight for what they rightfully deserve. Put these worries aside by hiring a public insurance adjuster from Accurate Claims Consulting. The adjusters at Accurate Claims Consulting have over 30 years of combined experience handling industrial insurance providers and claims. We will use all of our knowledge, training, and expertise to hold your insurance provider accountable.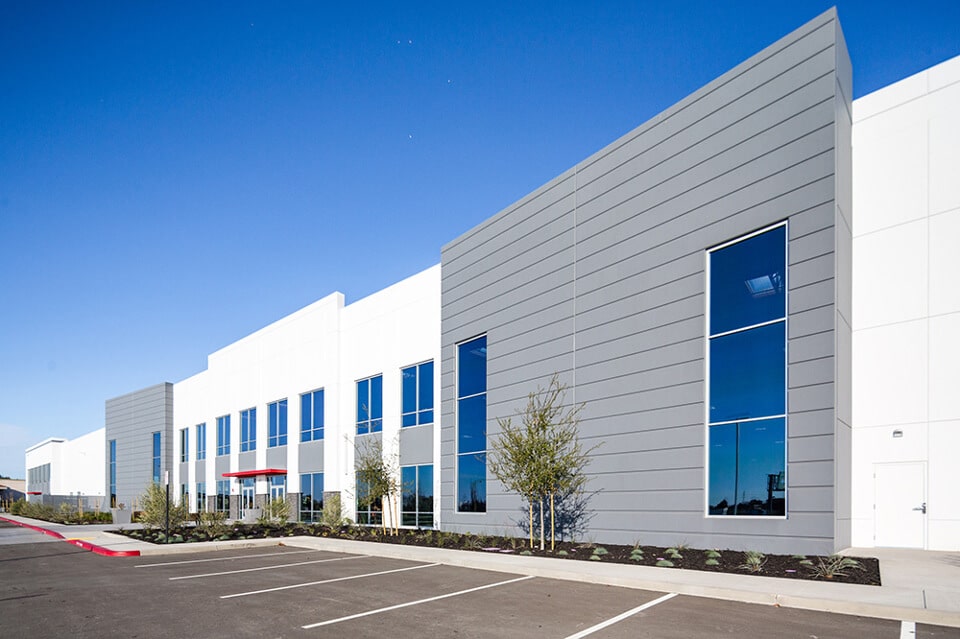 REQUEST CONSULTATION
Accurate Claims Consulting handles your claim on a 100% contingency basis. You never come out of pocket because we only get paid when your insurance company pays the claim. First class customer service and helping policyholders in need is our passion and what we do best! Contact us a today for a consultation.
What type and which provider of industrial insurance matters. Do not assume all insurance providers are equal, because they are not. The best way to determine which industrial insurance provider to use is by consulting the public insurance adjusters at Accurate Claims Consulting. Our team of professionals have over 30 years of combined experience, provide fast and friendly service, and treat our clients like close friends and family. The number one goal for our insurance adjusters is to return your life back to the way it was before your claim. We can help you find the right insurance or negotiate with your industrial insurance provider regarding your industrial claim. Anything industrial insurance, we can handle. Give us a call at 323-509-4660 for immediate attention.
Public Adjuster Service Areas