Expert Public Adjusters standing by...
Central California has widely contested exact boundaries, but the general area includes San Joaquin Valley, Gold Country, Sierra Nevada Mountains, Central Valley, and the Central Coast. The inclusion of the Central Coast is highly contested, but for arguments sake, lets say that the Central Coast is included. The agreed upon southern boundary is 35° 41', and northern boundary is 38° 51'. Now, on a map, this would include San Francisco Bay, Sacramento, and Stockton. However, these area's are widely accepted as part of Northern California, not Central California.
Experienced Claims Team
It doesn't matter how you describe the exact location of Central California, disaster can happen anywhere, any time. In the case of Central California, the area is commonly under attack by earthquakes, storms, flood conditions(depending on your location), wildfires, and much more. It doesn't matter the disaster, there is a type of insurance that covers damages. Finding the specific policy and provider before disaster strikes is the secret to being prepared for anything. Waiting until the moment disaster happens to ensure coverage will result in failure and heartbreak. Don't wait to get insured properly.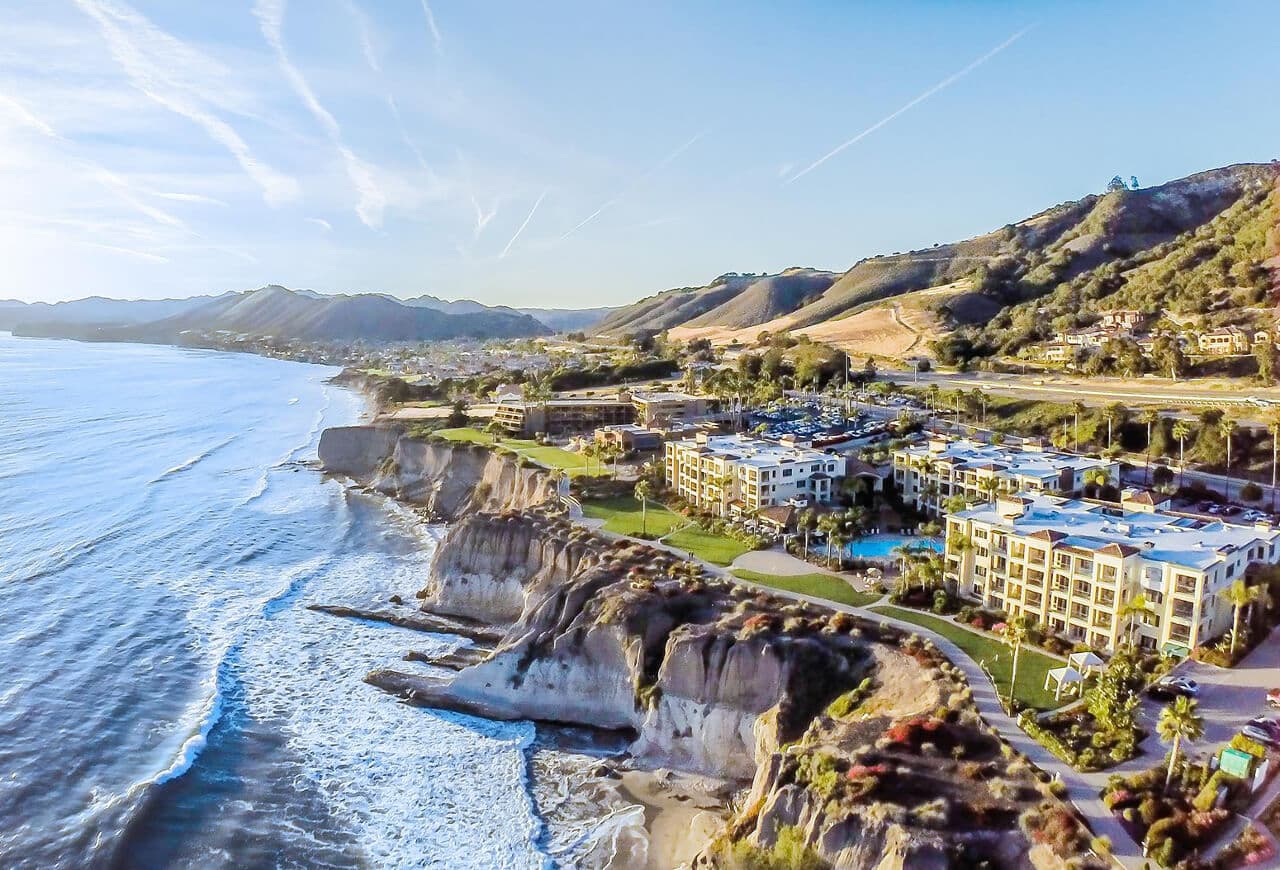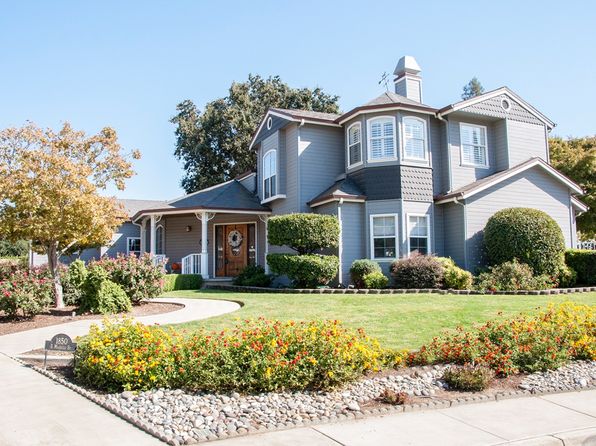 Expert Public Adjusters in Central CA
Be prepared for disaster by contacting the experts at Accurate Claims Consulting. Our team of public insurance adjusters have over 10 years of insurance experience, provide fast and friendly service, and treat our clients like close friends and family. We make sure you get the compensation you deserve and will do everything in our power to bring your life back to the way it was before your loss.
Accurate Claims Consulting offers help for insurance claims of all sorts across Central California, including:
Fresno
Hanford
Bakersfield
San Luis Opisbo
Madera
Mariposa
Modesto
Merced
Monterey
Santa Barbara
Salinas
Sonora
Santa Maria
Visalia
Get the Claim Settlement You Deserve
Nothing is worse than having to deal with an insurance claim. It is similar to dealing with a mortuary because you only ever have to deal with an insurance claim over negative circumstances. This will always put you at a disadvantage if you do not have professional help to properly file represent you and file your insurance claim.
Give yourself a massive advantage against your insurance provider by using the experts at Accurate Claims Consulting for your insurance claim in California. We are the best choice for the job and are available for the following type of consultations:
Water & Flood – can strike anytime, anywhere and lead to severe damages resulting in massive repair/restoration costs and difficult insurance claims
Mold & Mildew – infiltrates deeply and requires an expert with years of knowledge to properly fix and remediate and calculate an accurate claim
Fire & Smoke – one of the worst types of damages to suffer in a home or business resulting in the widest range of insurance claim amounts
Wind & Storm – underestimated due to irregular occurrences, but can cause considerable damages and creating a difficult claim to file
Earthquake – a real problem and even minor earthquakes can cause considerable damage requiring expensive repairs/restorations
Theft & Vandalism – can occur to anyone and is a stressful, traumatic experience
Personal Property Loss – traumatic and can include irreplaceable memories and items that leads to difficult negotiations over claim amounts
"Other" Damage – includes a wide variety of minor, moderate, and severe damages that are difficult to decipher coverage and coverage amounts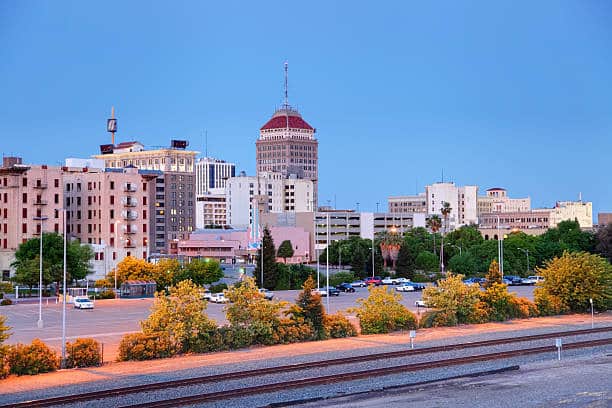 REQUEST CONSULTATION
Accurate Claims Consulting handles your claim on a 100% contingency basis. You never come out of pocket because we only get paid when your insurance company pays the claim. First class customer service and helping policyholders in need is our passion and what we do best! Contact us a today for a consultation.
Central California is an amazing home for millions of people who depend on their insurance for piece of mind. If you are a home or business owner in Central California, make sure you have the proper insurance provider and insurance policy by contacting the insurance professionals at Accurate Claims Consulting. Our team of public insurance adjusters have the know how to figure out the best possible solution for your given situation. Give us a call to talk with our friendly customer support staff for further information.
Public Adjuster Service Areas