Expert Public Adjusters standing by...
Phoenix, Arizona is the heart and capital of Arizona. The population is constantly growing and with a growing population comes a growing need for professional services. Homes fall apart, business need repairs and maintenance, and accidents happen at what seems like an increased frequency. Luckily, insurance exists to cover all of these things. Knowing what insurance provider is the right insurance provider for the residents and businesses of Phoenix is what the experts at Accurate Claims Consulting excel at providing. We treat our clients like close personal family and friends to make sure that they are protected and fully covered. If you have any questions or concerns regarding your insurance provider and policy, feel free to contact our friendly customer support staff anytime.
Experienced Claims Team
Our team of public insurance adjusters have over 10 years of insurance experience, provide fast and friendly service, and treat our clients like close friends and family. We make sure you get the compensation you deserve and will do everything in our power to bring your life back to the way it was before your loss.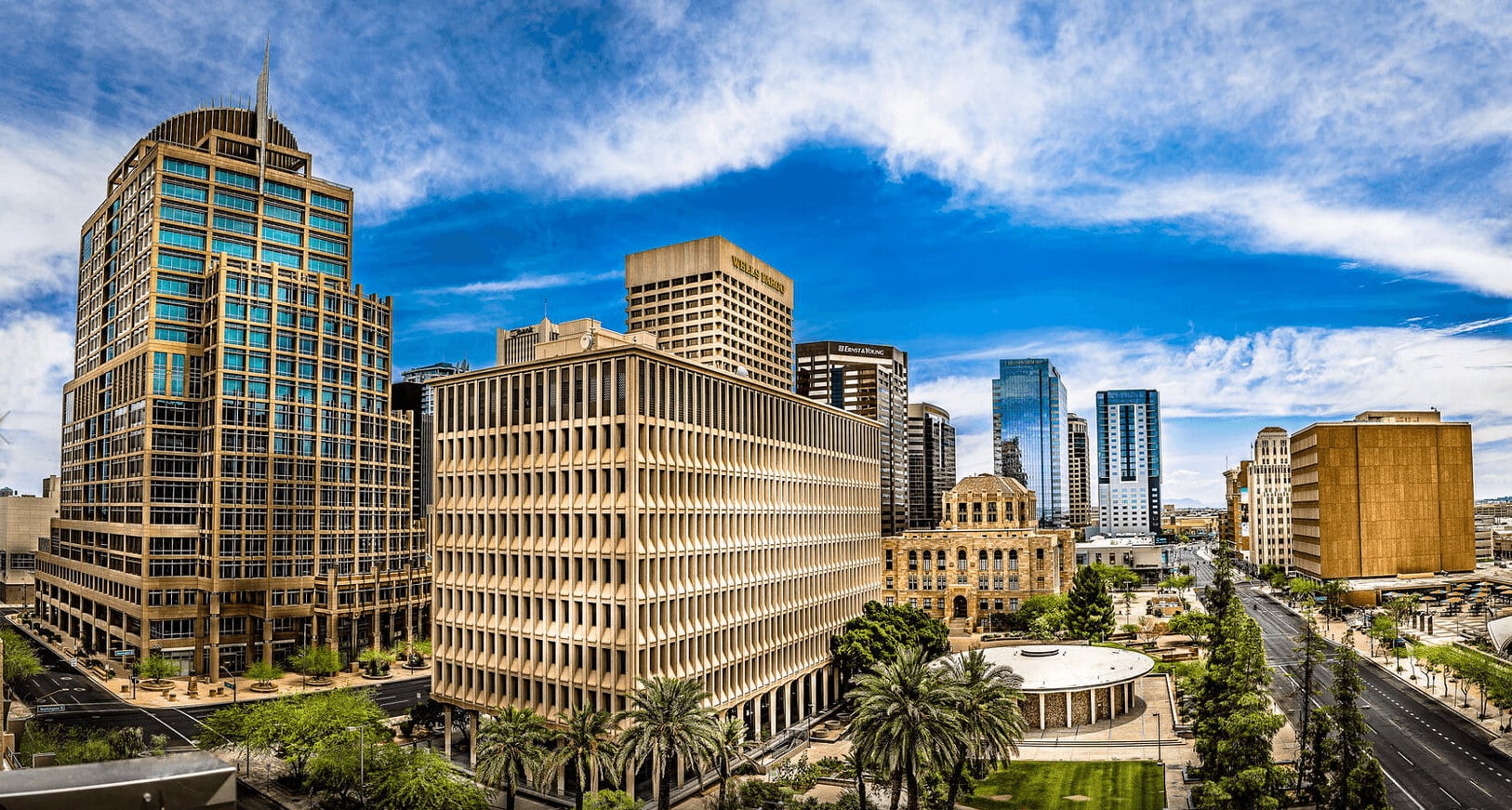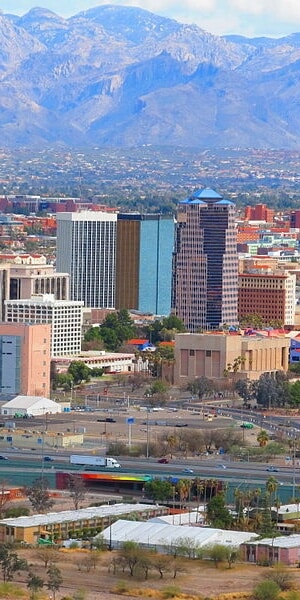 Expert Public Adjusters in Phoenix
Living and doing business in Phoenix comes with a host of issues to be concerned about. Floods, wind storms, and other natural disasters can occur anytime, anywhere. Be prepared for everything that can possibly go wrong with the proper insurance and insurance policy. Find the best insurance and insurance policy for your situation by contacting the public insurance adjusters from Accurate Claims Consulting.
Accurate Claims Consulting offers help for insurance claims of all sorts across Phoenix, including:
Phoenix
Mesa
Chandler
Gilbert
Glendale
Scottsdale
Tempe
Peoria
Surprise
Get the Claim Settlement You Deserve
Give yourself a massive advantage against your insurance provider by using the experts at Accurate Claims Consulting for your insurance claim in the Phoenix Metro area. We are the best choice for the job and are available for the following type of consultations:
Water & Flood – can strike anytime, anywhere and lead to severe damages resulting in massive repair/restoration costs and difficult insurance claims
Mold & Mildew – infiltrates deeply and requires an expert with years of knowledge to properly fix and remediate and calculate an accurate claim
Fire & Smoke – one of the worst types of damages to suffer in a home or business resulting in the widest range of insurance claim amounts
Wind & Storm – underestimated due to irregular occurrences, but can cause considerable damages and creating a difficult claim to file
Earthquake – a real problem and even minor earthquakes can cause considerable damage requiring expensive repairs/restorations
Theft & Vandalism – can occur to anyone and is a stressful, traumatic experience
Personal Property Loss – traumatic and can include irreplaceable memories and items that leads to difficult negotiations over claim amounts
"Other" Damage – includes a wide variety of minor, moderate, and severe damages that are difficult to decipher coverage and coverage amounts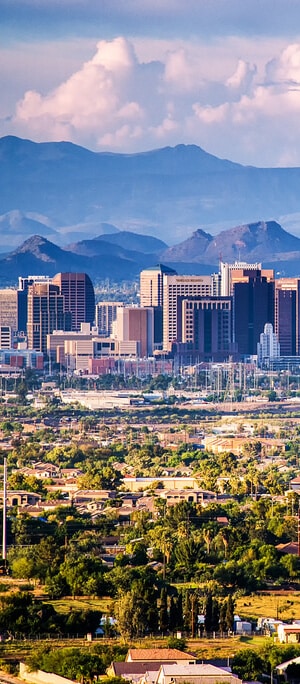 REQUEST CONSULTATION
Accurate Claims Consulting handles your claim on a 100% contingency basis. You never come out of pocket because we only get paid when your insurance company pays the claim. First class customer service and helping policyholders in need is our passion and what we do best! Contact us a today for a consultation.
If you need to find insurance in Phoenix, Arizona, or if you would like to find better options than your current insurance provider, contact the expert public insurance adjusters at Accurate Claims Consulting to get started. Our team of professionals will be able to find the best solution for your given situation. Whether it be general insurance questions, or filing a complex claim with your current insurance provider, we will be able to help. We treat our clients like close friends and family because we take pride in our attention to detail and perform our duties with a high sense of integrity. You can put your worries to rest when working with the public insurance adjusters from Accurate Claims Consulting.
Public Adjuster Service Areas