Expert Public Adjusters standing by...
The Inland Empire is often neglected because of its neighboring counties, Los Angeles and Orange County, but the Inland Empire takes up a massive amount of land within Southern California and supports residents and businesses alike. The Inland Empire is home to a growing residential, industrial, and commercial community due to the growing population size of Los Angeles. Demand is continually moving forward for a multitude of industries and this leads to the demand for adequate insurance. Making sure your home or business is covered is one of the most important parts of owning a home or business. Catastrophic events happen all the time and being prepared is something the experts at Accurate Claims Consulting know a thing or two about. We understand the necessities of our clients and treat them like close friends and family. We work hand in hand to make sure that you are not being ripped off or gouged by your current insurance provider and set you on the right path for the coverage you need for your home or business.
Experienced Claims Team
Our team of public insurance adjusters have over 10 years of insurance experience, provide fast and friendly service, and treat our clients like close friends and family. We make sure you get the compensation you deserve and will do everything in our power to bring your life back to the way it was before your loss.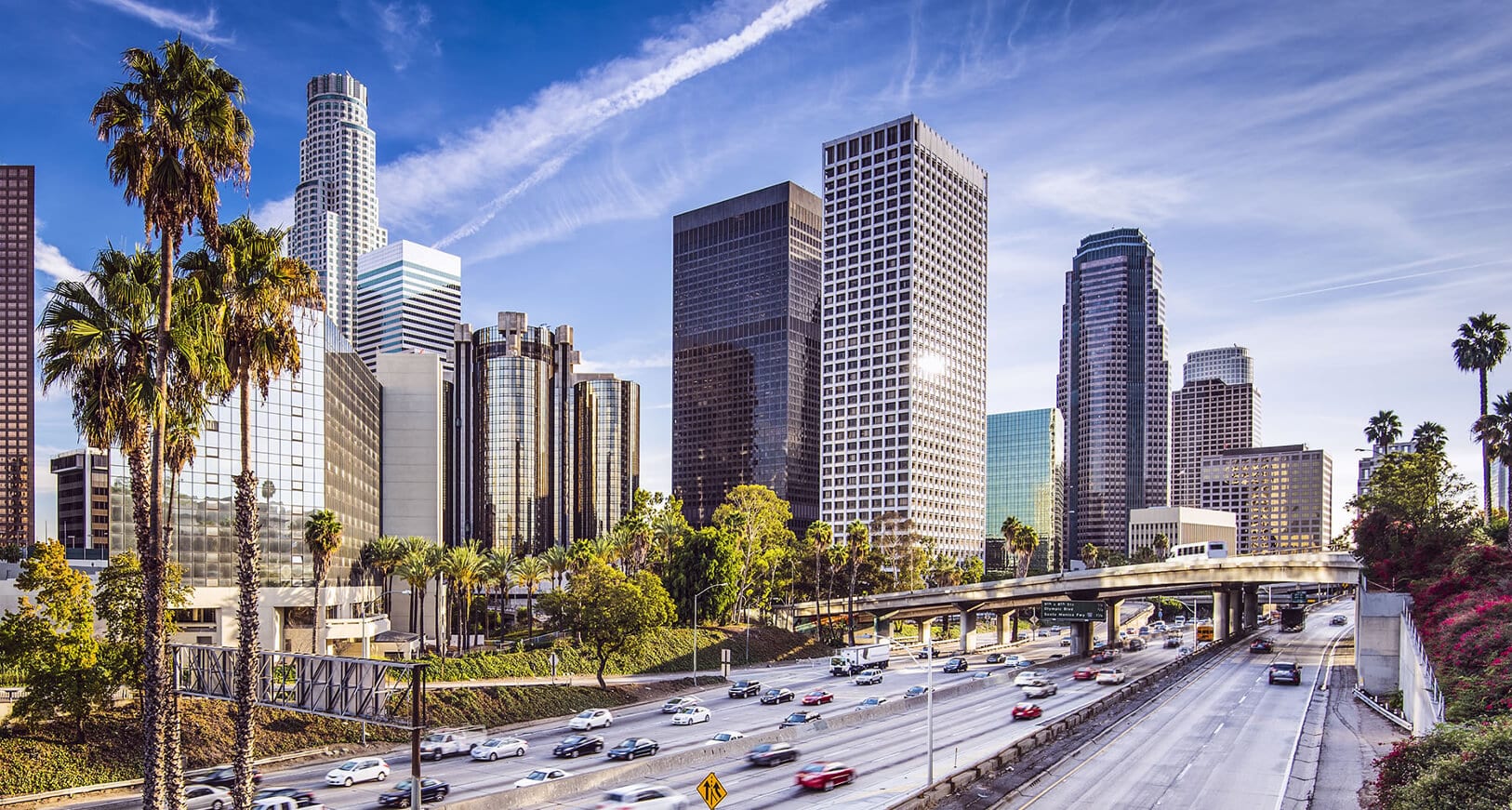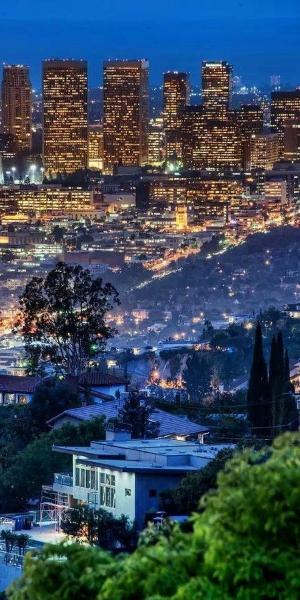 Expert Public Adjusters in the Inland Empire
Living and doing business in Inland Empire comes with a host of issues to be concerned about. Floods, earthquakes, fires, and other natural disasters can occur anytime, anywhere. Be prepared for everything that can possibly go wrong with the proper insurance and insurance policy. Find the best insurance and insurance policy for your situation by contacting the public insurance adjusters from Accurate Claims Consulting.
Accurate Claims Consulting offers help for insurance claims of all sorts across Inland Empire, including:
Riverside
San Bernardino
Fontana
Moreno Valley
Rancho Cucamonga
Ontario
Corona
Victorville
Temecula
Murrieta
Get the Claim Settlement You Deserve
Give yourself a massive advantage against your insurance provider by using the experts at Accurate Claims Consulting for your insurance claim in the Inland Empire. We are the best choice for the job and are available for the following type of consultations:
Water & Flood – can strike anytime, anywhere and lead to severe damages resulting in massive repair/restoration costs and difficult insurance claims
Mold & Mildew – infiltrates deeply and requires an expert with years of knowledge to properly fix and remediate and calculate an accurate claim
Fire & Smoke – one of the worst types of damages to suffer in a home or business resulting in the widest range of insurance claim amounts
Wind & Storm – underestimated due to irregular occurrences, but can cause considerable damages and creating a difficult claim to file
Earthquake – a real problem and even minor earthquakes can cause considerable damage requiring expensive repairs/restorations
Theft & Vandalism – can occur to anyone and is a stressful, traumatic experience
Personal Property Loss – traumatic and can include irreplaceable memories and items that leads to difficult negotiations over claim amounts
"Other" Damage – includes a wide variety of minor, moderate, and severe damages that are difficult to decipher coverage and coverage amounts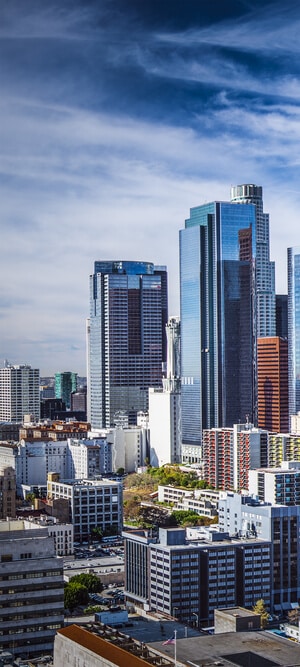 REQUEST CONSULTATION
Accurate Claims Consulting handles your claim on a 100% contingency basis. You never come out of pocket because we only get paid when your insurance company pays the claim. First class customer service and helping policyholders in need is our passion and what we do best! Contact us a today for a consultation.
Living and doing business in the Inland Empire is no simple task. Being located in the heart of the Los Angeles basin leaves residents and business owners susceptible to natural disasters, accidents, and any other random event that can cause damage to your home or business. Luckily, there are plenty of insurance providers and policies to choose from in the Inland empire. If you need to figure out the best insurance provider and policy for your specific situation, get in contact with the expert public insurance adjusters from Accurate Claims Consulting to find the answers. We treat our clients like close family and friends because we take a genuine interest in your well being and insurance coverage.