You come home from a company party and realize that your water heater flooded your whole house. The first thing you want to do is of course find a contractor that will do the remediation. At this point, you are not really thinking about who is going to pay for this damage after all that is why you have homeowners insurance. Well, it is not that simple. The insurance company adjusters will try to find a way to minimize your claim, that is their job. Our job is to collect the maximum amount for your damages, that is why you should always contact a certified public adjuster before you call your insurance company. certified public adjusters work on 100% contingency basis. So give us a call at 323-509-4660 we will be happy to assist you with your claim.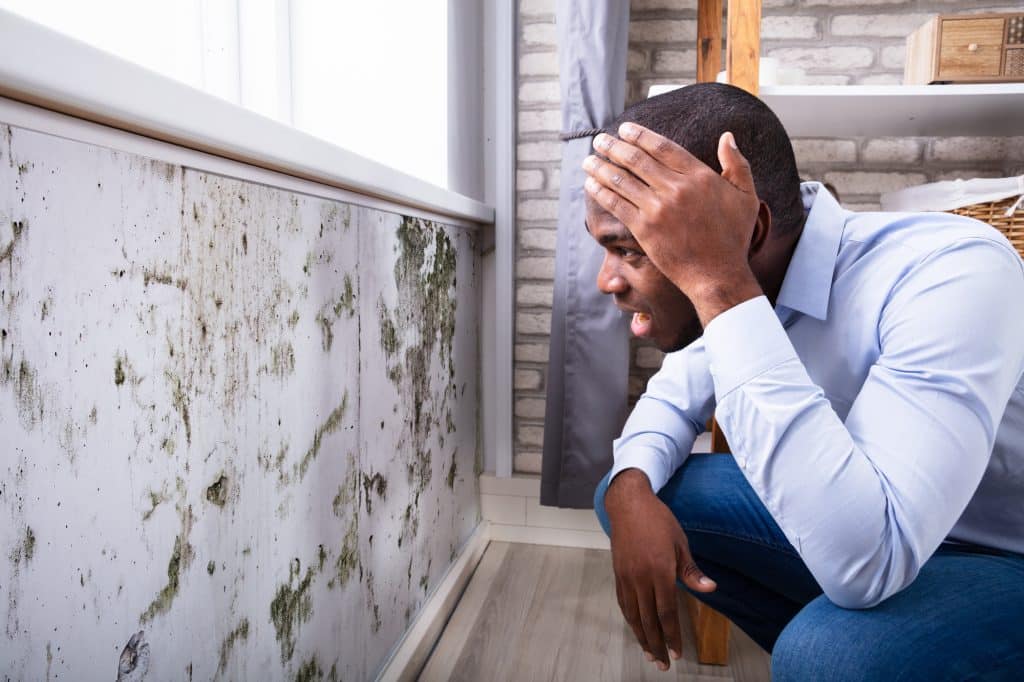 Water Damage Insurance Claims
Sometimes a small leak can develop into a major headache and your insurance plan may or might not cover the damage depending on its source. The licensed public adjusters at Accurate Claims Consulting are property damage experts with decades of experience dealing with water damage problems no matter the source.
Common Sources of Water Problems:
Roof Leaks
Water Heater Leaks
Air Conditioning Drain Line
Sewer Backup
Washing Machines
Supply Lines
Water Filtration Systems
Dishwasher Leaks
Broken Pipes
Water intrusion through the exterior walls or windows
Garbage Disposals
Accidental occurrence. For example, leaving the water running for hours
Toilet Leaks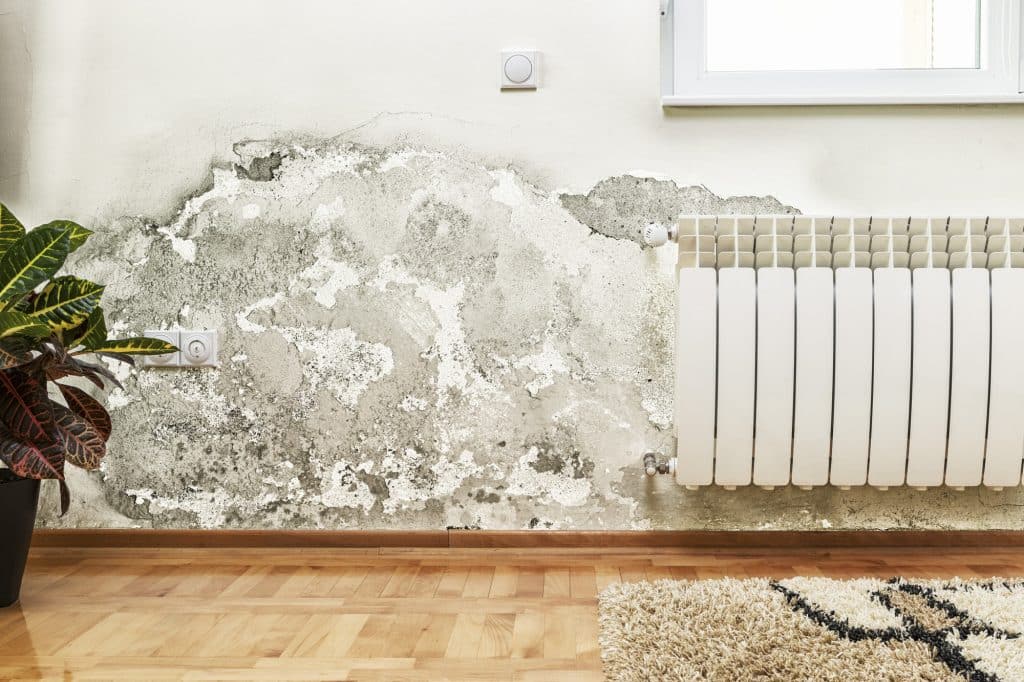 Our Fire Damage Claim Process
We are going to take you to step by step via the fire recovery procedure. Our property damage specialists will carefully examine your property and also suggest a plan to repair the damages and prevent complications such as mold and mildew development and structural damage from the water utilized to extinguish the fire.
We work closely with Alhambra's finest fire and water damage restoration professionals to quickly mitigate smoke and water damage to the structure and contents. When required, mold and mildew professionals are called in to assess for the potentially damaging toxins.
After assessing the damage caused by fire, smoke, and also water, your insurance adjuster will review your insurance coverage to figure out coverage. Determining the "scope of loss" and analyzing your policy allows us to determine how to progress with your claim to obtain the highest possible settlement.
If your home or business is unlivable or workable, you might require to relocate while the damage is restored. Did you know that your insurance policy covers "additional living expenses" like hotel accommodations, restaurant meals, and dry cleaning that can all be declared and also covered? We'll help you figure out those issues, so you can get back to living your life.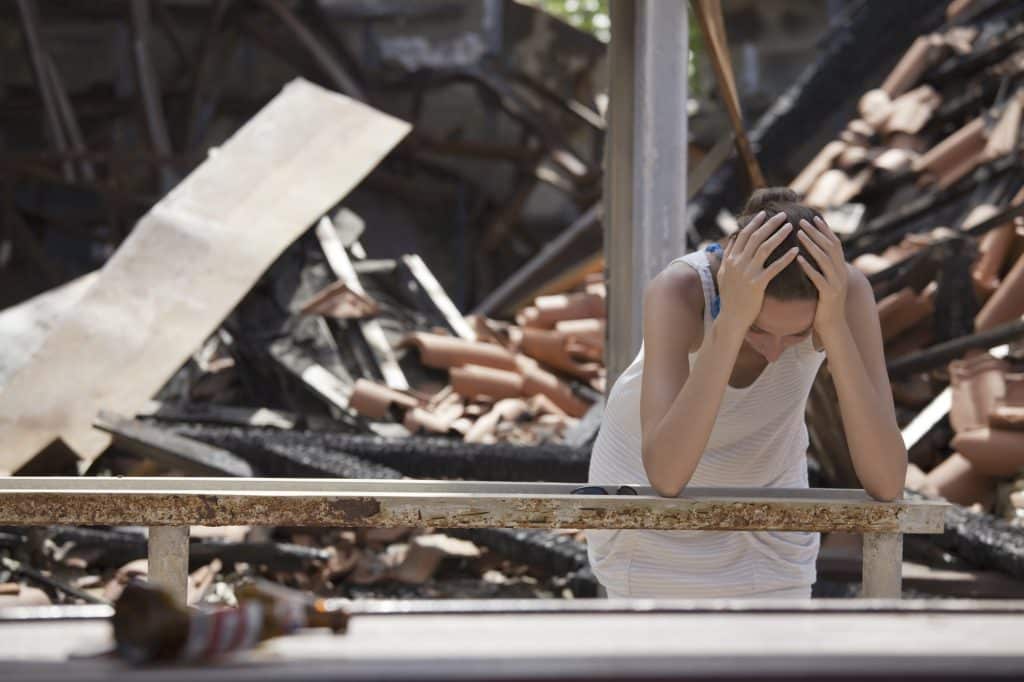 Is Homeowner's Insurance Cover Mold Damage?
The source of the mold damage can establish whether your insurance company will pay for remediation or cover the damage at all. At Accurate Claims Consulting, our certified public adjusters work with expert remediation companies that take samples and carry out mold testing along with mold removal, as required. These advanced tests identify how much mold exists, its type is, and the possible impact of the problem. Without this extensive documentation, it is almost impossible to secure a reasonable settlement from your insurance company.
Insurance companies have a beneficial interest in paying the least possible on any kind of claim. This is especially apparent with mold insurance claims since carriers recognize that many property owners don't have the expertise to recognize the source of the damage, its extent, potential repair expenses, required documentation, and their policy's hidden limitations.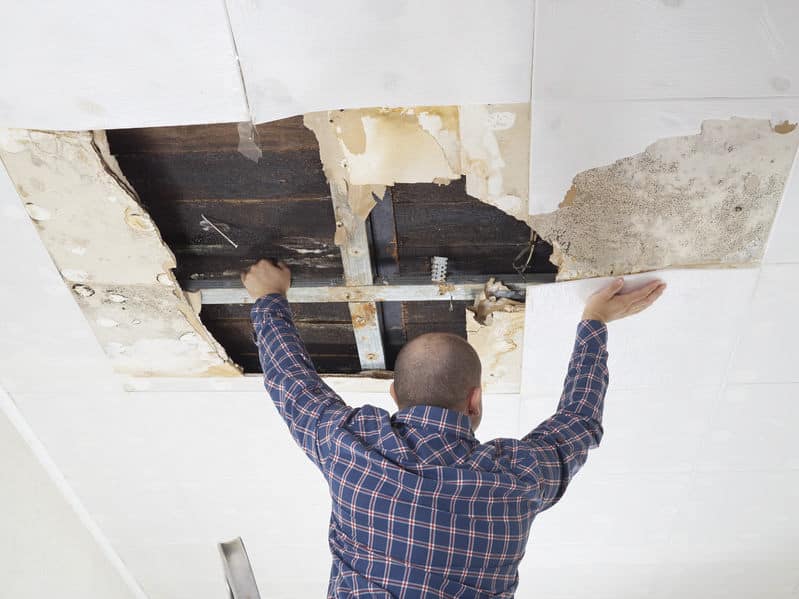 Why choose Accurate Claims Consulting?
The public insurance adjusters at Accurate Claims Consulting are here to fight for what you deserve. We were founded with over 30 years of combined claims experience, and know-how to deal with your insurance provider. If your home or business in Alhambra had property damage due to a flood, fire, or mold damage, please contact us at 323-509-4660. Do not deal with your insurance company directly as they will try to minimize your claim. Our certified public adjusters will fight for your rights and collect the maximum settlement for you.