There's no doubt that property insurance is confusing. The process of filing a claim can be overwhelming, time-consuming, and also frustrating. That's why you want a Public Adjuster. Whether it's a significant event like a storm or a daily claim such as a water leak in your kitchen area, we'll get you the maximum settlement, not just what the insurer believes you are entitled to. Our specialists have been helping homeowners throughout South Pasadena to get effective settlements for over a decade.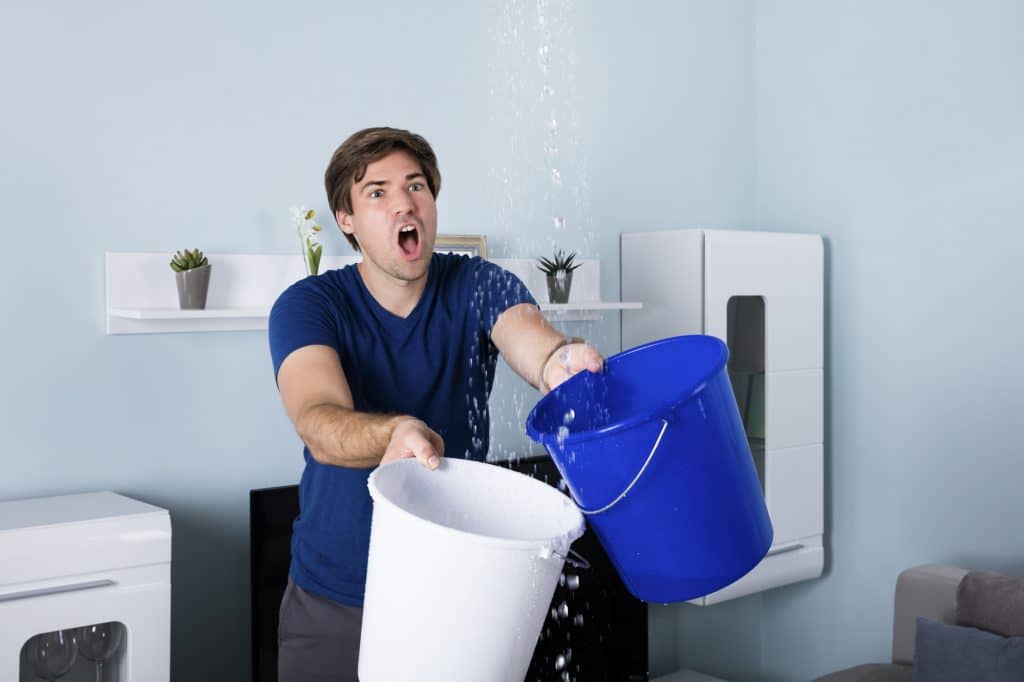 Water Damage Claims
Water damage may be triggered by obvious or hidden pipe breaks, pipe bursts, shower pan cracks, busted pipelines, backed-up air conditioning lines, hot water heating system line breaks, ice maker supply line breaks, overflowing shower, toilet, or sink, to name a few. It can additionally arise from roofing leaks following severe storms. No matter what the source, you should always contact a public insurance adjuster before you do anything, certified public adjusters will work with qualified, reputable mitigation companies to restore your property. They will document everything in detail to support your insurance claim.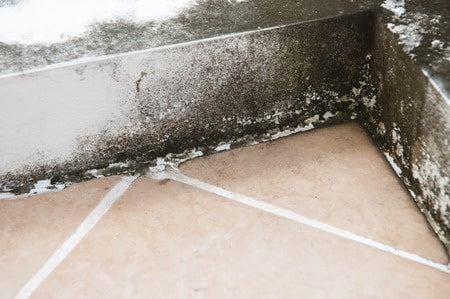 Fire Damage Claim Assistance
Actually, a small, accidental kitchen fire can create a huge headache. Perhaps it's a lightning strike, a negligent cigarette, or an encroaching wildfire.
All of a sudden, you're confronted with complete strangers asking questions and also assessing your property. Dealing with the city as well as the county authorities, your insurance provider, and the fire department is nerve-racking and time-consuming. At the same time, you are required to act quickly to diffuse the water, smoke, fire, and extinguish materials damage so they don't exacerbate.
Do yourself a favor and call Accurate Claims Consulting. Our licensed public adjusters will get in touch with their qualified restoration professionals, as well as experienced engineers, they will come in quickly to evaluate the damage and help you get your insurance claim filed as well as settled quickly.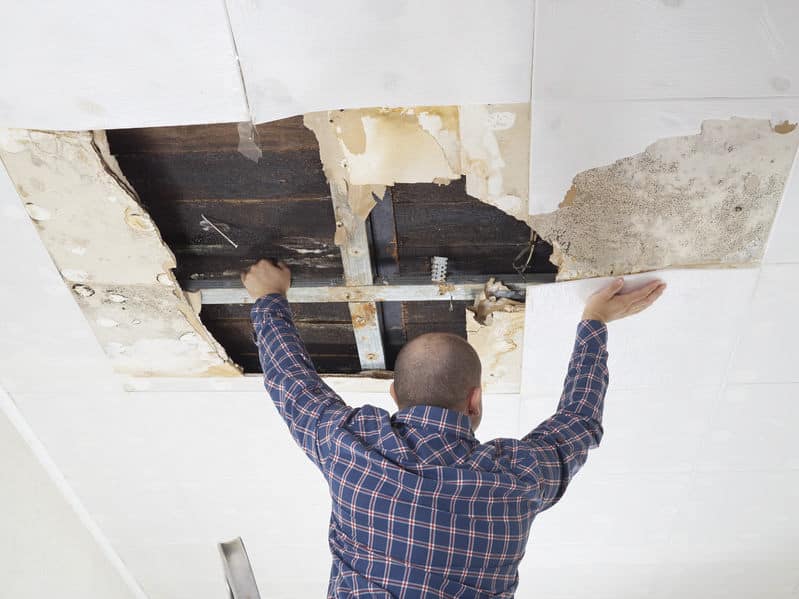 Is Homeowner's Insurance Cover Mold Damage?
The source of the mold damage can establish whether your insurance company will pay for remediation or cover the damage at all. At Accurate Claims Consulting, our public loss adjusters work with expert remediation companies that take samples and carry out mold testing along with mold removal, as required. These advanced tests identify how much mold exists, its type is, and the possible impact of the problem. Without this extensive documentation, it is almost impossible to secure a reasonable settlement from your insurance company.
Insurance companies have a beneficial interest in paying the least possible on any kind of claim. This is especially apparent with mold insurance claims since carriers recognize that many property owners don't have the expertise to recognize the source of the damage, its extent, potential repair expenses, required documentation, and their policy's hidden limitations.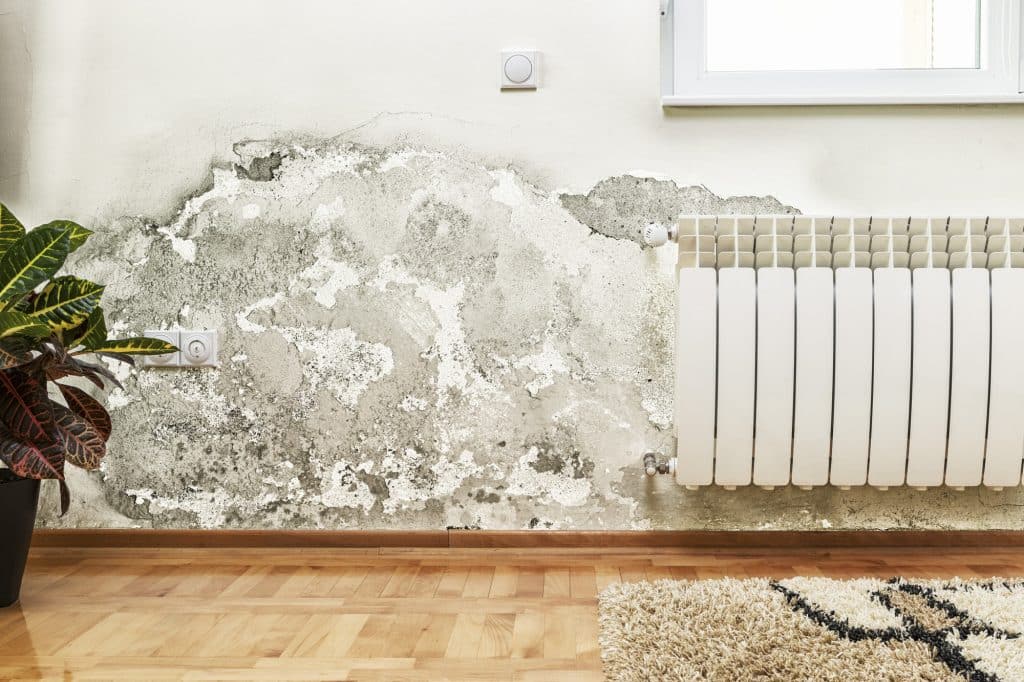 Why choose Accurate Claims Consulting?
The public insurance adjusters at Accurate Claims Consulting are here to fight for what you deserve. We were founded with over 30 years of combined claims experience, and know-how to deal with your insurance provider. If your home or business in South Pasadena, CA, 91030 had property damage due to a flood, fire, or mold damage, please contact us at 323-509-4660. Do not deal with your insurance company directly as they will try to minimize your claim. Our certified public adjusters will fight for your rights and collect the maximum settlement for you.